We all believe that the energy optimization, the key competitive edge in the industry, shall be achieved through the understanding and the application of the appropriate engineering. Therefore, the records of energy consumption and characteristic shall be focused, investigated and analyzed to the complete endeavor to assure our clients that their investment, in any particular scale, shall be worth all the values.
Our organization has its pride in providing the quality products and services to our clients. Thus, our commitment is to assure that the most appropriate technology and engineering shall be applied to the benefit of the energy efficiency and the optimization of the clients values of investment.
Fully committed their resources in the thermal and cooling industrial sector, from medium scale to large scale enterprise. Our experienced salesperson and technical staff who are regularly trained to the most updated technology in power generation and energy conservation, are keen to offer our clients the most reliable system solutions to the specific requirements.
About Us
The GreenTech Solution Co., Ltd. was established by a group of professional engineers who had decades of practical experiences in the power generation, industrial energy management and energy conservation.
Our engineers and specialists are professionally trained to provide the most appropriate technology for your facilities planning or existing plant improvement to optimize your valuable investment. Nowadays, the energy conservation and management is, unhesitatingly, realized by the investors and the industrialists as the key factor to the competitiveness and the survival of the business.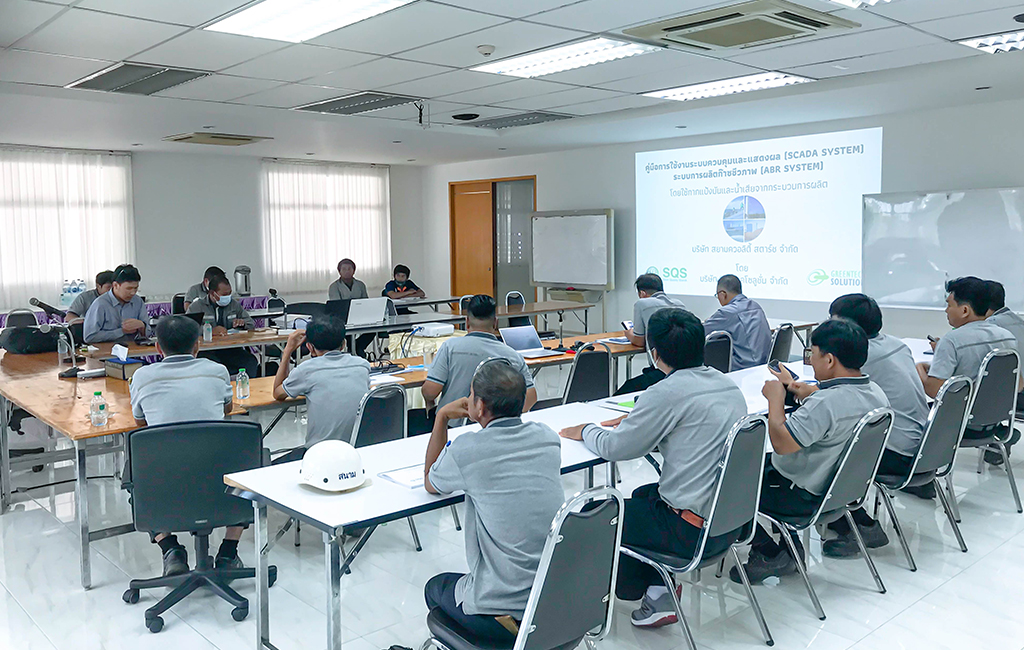 Long Experienced and sustainable solution.
Sustainable solution for all kind power generation and industrial sector.
GreenTech Solution is trusted by customers worldwide to deliver the solution to generate the power from wastewater, waste-heat, renewable fuel, bio-fuel, hydro and fossil fuel. With over a decade of experienced delivering on time and in full, we are there when you need us, where you need us.
Today, we facilitate fuel, wind, solar power, hydro power, biogas power, biomass power and natural gas power along with sustainability services and data management for international brands and local businesses.

A worry-free total energy solution starts by listening.

With boots on the ground in our territory and neighbor country, our local energy experts get to know your business and deliver customized energy solutions. We can help you buy better and buy smarter.
01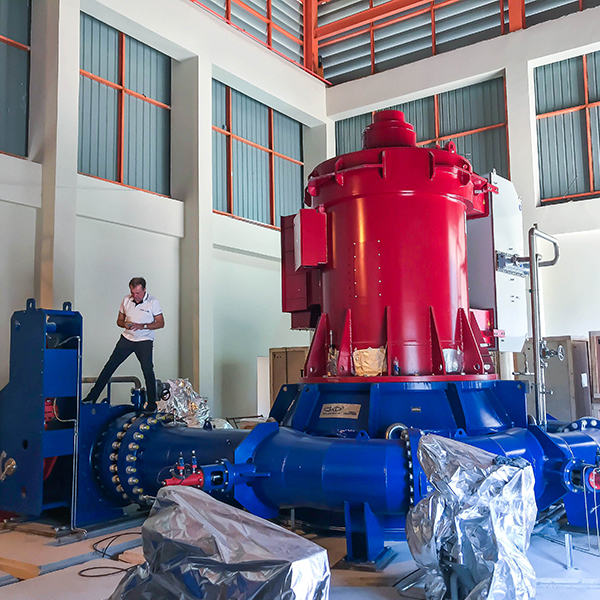 Hydro Power Plant
Complete the water to wire solution (turnkey basis). The water turbine type are available from GreenTech Solution are cover the range up to 60MW depending on hydraulic profile, Francis, Pelton and Kaplan type. Include the speed governor controller for hydro turbine and generator Protection system.
02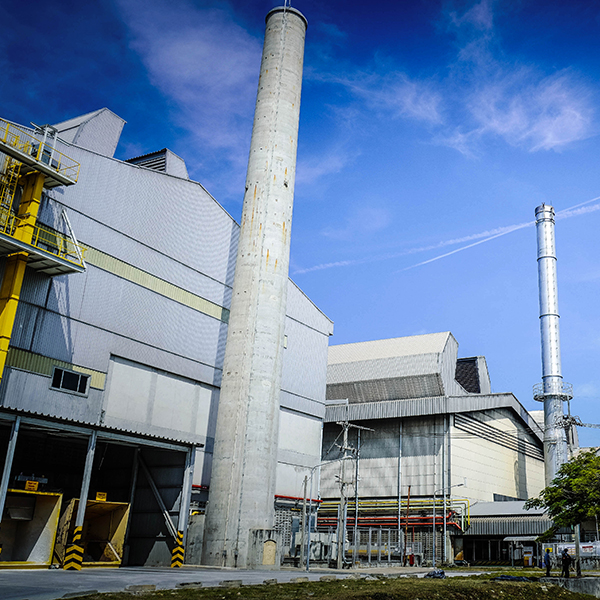 Waste Management
The GreenTech Solution are keen to offer the waste management from industrial sector to cover the solid waste, wastewater and waste heat from furnace. The waste can be utilized to the benefit such heat, power or chilling system depends on the customer profile.
03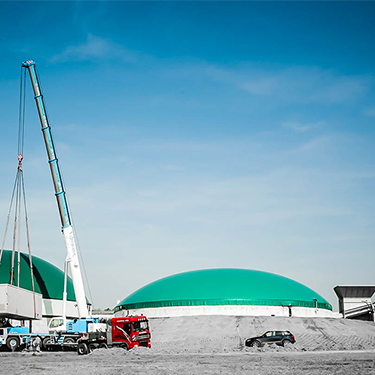 Renewable Energy
We convert bright ideas in renewable energy into workable business case based solutions. Professionals with the passion, drive experience and resources to make your renewable project succeed and turn your ideas into successful schemes, merging technical ability with business sense.
04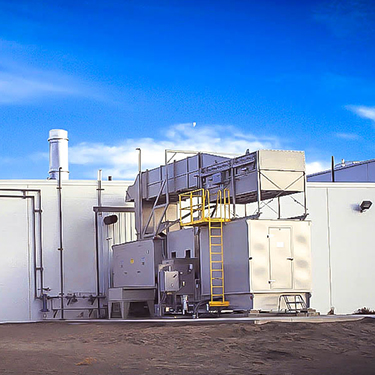 Combine Heat and Power
Gas Turbine or Gas Engine or Steam Turbine based solutions have high power density making them ideal for putting maximum power in a relatively small package. They also can be continuously started and stopped, enabling users to easily meet varying power requirements without compromising performance. In addition, they can operate on natural gas, distillate and oil, as well as various waste gases and bio-fuels.
05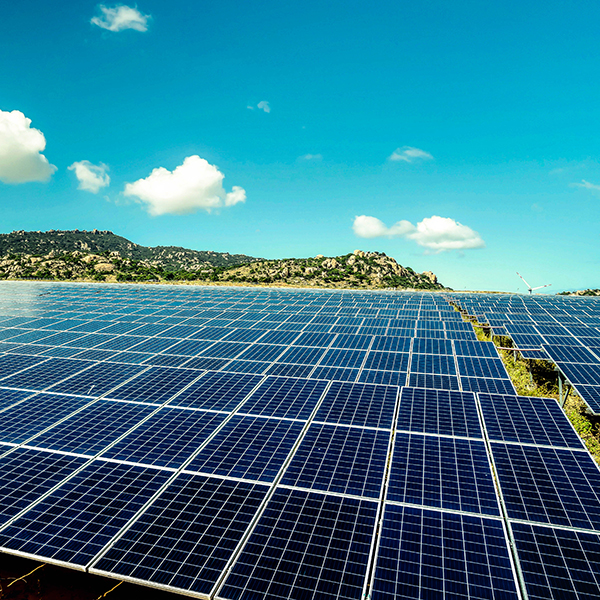 Solar Photovoltaic
We've provided a vast range of energy-saving solutions to a wide range of businesses. Our total focus is on the design and installation of solar power systems and every project we undertake is carefully analyzed in depth so that we fully understand the client's objectives. We know from experience that every solar PV project is different in its own way – with different problems needing different solutions.
06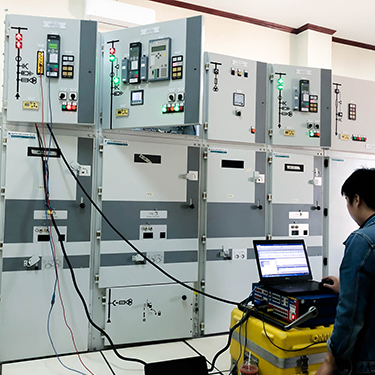 Protection and Control
To combines our full line of process, automation, industrial controls, and protection systems with expert technical consulting to support industrial needs. This unique team of technical experts helps engineers and technicians optimize design and specification while seamlessly managing parts inventory, logistics, payables and more.
Our Clients
The GreenTech Solution has fully committed their resources in the power, thermal and cooling industrial sector and renewable sector from medium scale to large scale enterprise.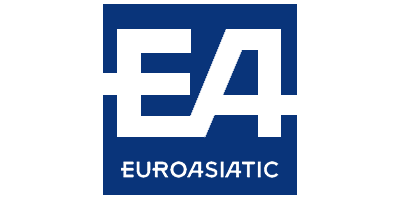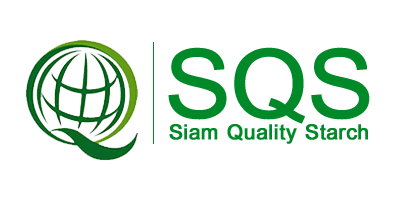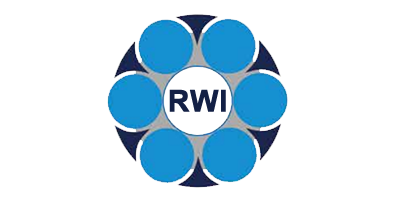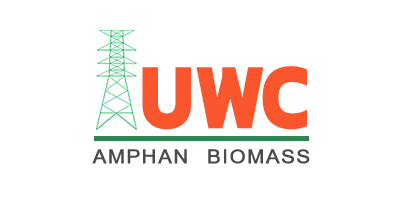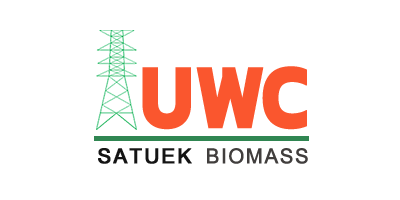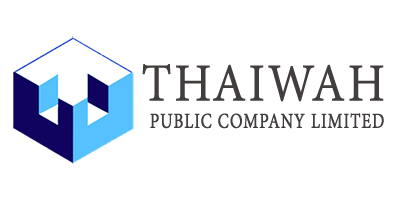 Services
The GreenTech Solution is keen to offer the turnkey services in engineering, commercial procurements and construction / installation for multi-disciplinary projects in relation to the energy optimization plants including;
Call to Action
Short commissioning times and fast reaction in emergencies are important to us. This speed ensures high up-time for Customer's equipment. Good preparation for commissioning allows your production to be up and running as quickly as possible - that means guaranteed supply for you and your customers. In addition, we provide intensive training on site and for our client's employees.
Portfolio
We have successfully implemented projects in Power Generation, Waste management, Combine heat and Power and many more. Our successful highlights with valued customer are shown in below classification application.
All
HYDRO
FOSSIL
BIOENERGY
HIGHLIGHT
It not only the products and services we offered to customer, but cover process Governor Control and Automation System. The automation control systems offer a single, scalable solution to deliver safe, secure communication between real-time deterministic controls and non-deterministic applications to analyze and optimize your operations, maximizing productivity and minimizing downtime – and how you can take advantage of the digital transformation to become more efficient and competitive.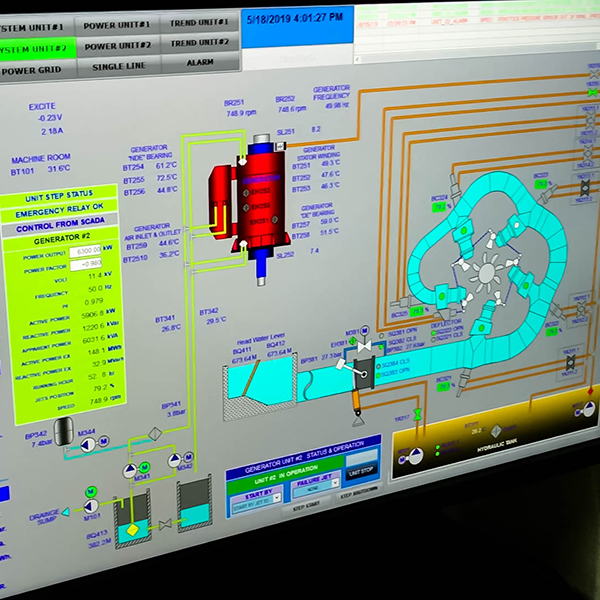 PLC/SCADA
Process control or Governor Control system
Fully Automation and System monitoring with PLC or DCS Based control System, Our next generation control solutions optimize industrial processes securely and reliably to give you peace of mind while helping improve performance of operations in any environment.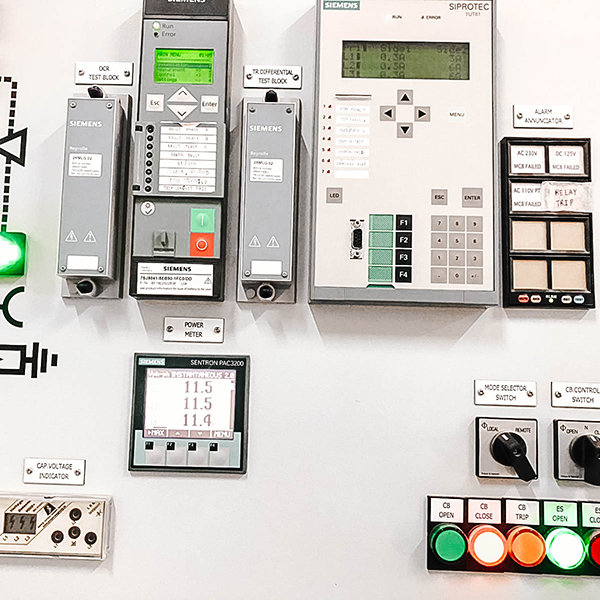 PROTECTIVE RELAYING
Unit or System Protection
The task of the electrical unit protection is to detect electrical failures and inadmissible operation of the generator, generator bus bar, excitation system, generator transformer and other existence transformer and disconnect faulty circuits with speed and certainly without interference healthy circuits.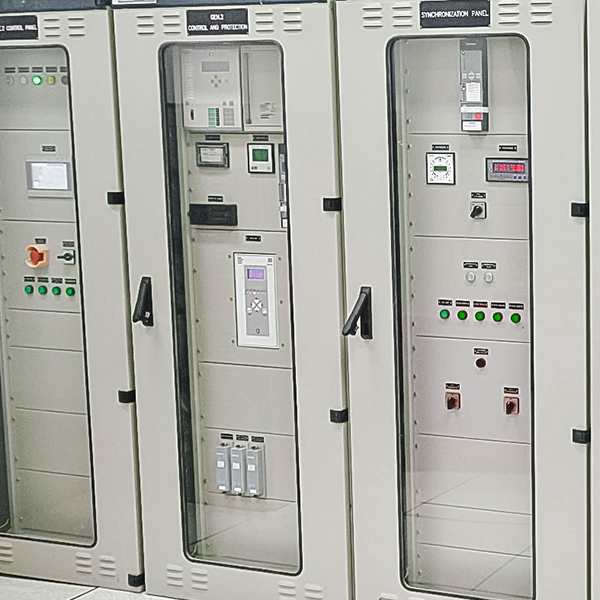 EXCITATION UNIT
Generator and Synchronous Machine
A full suite of generator and motor protection features for accurate fault detection and clearing, which helps eliminate dangerous and damaging conditions to the generator or motor. Extensive communication options for easy integration into a wide variety of control systems.
Contact
Contact information, please leave your message, contact number and e-mail into below form and send to us, the person who in charge into your request will contact you soon.
Location:
130 SunthornKosa Rd, Klongtoey, Klongtoey, Bangkok 10110
Email:
info@greentechsolution.co.th